4th and Morris Dentistry is a Preferred Provider of Invisalign
Innovation that will leave you grinning, we are proud to be a part of the world's most advanced clear aligner. With 20 years of research, 900+ patents, the world's largest 3D printing operation, and data from 6 million smiles, you can trust Invisalign clear aligners and a preferred provider like 4th and Morris Dentistry to oversee everything for you!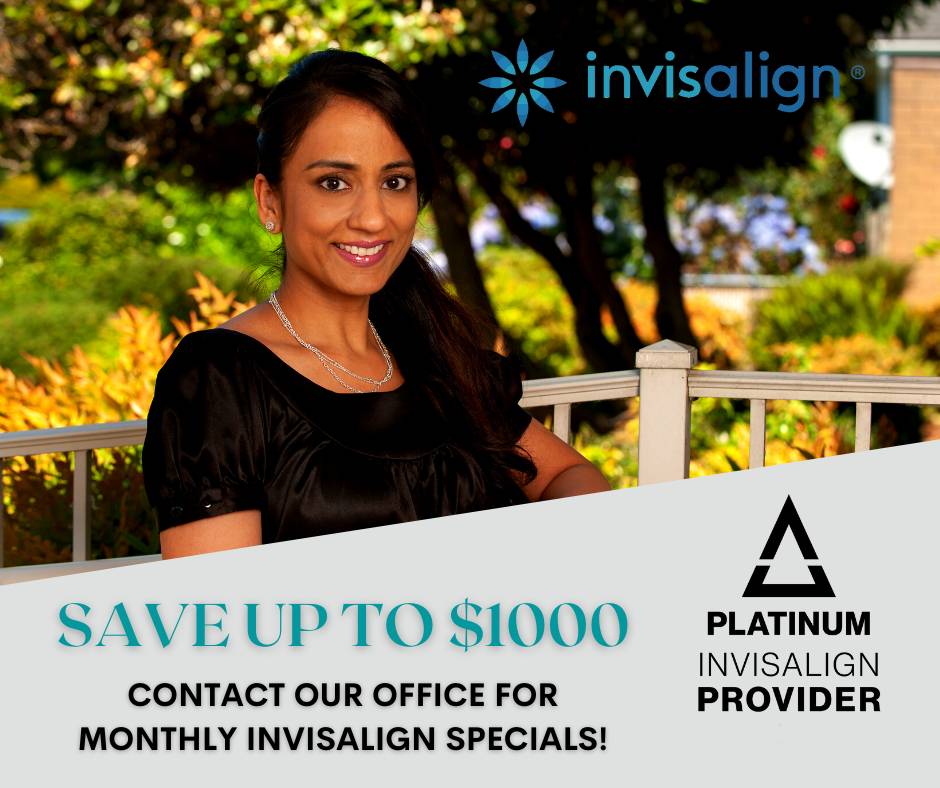 What to expect with your Invisalign® treatment
STEP ONE
Start with a consultation at 4th and Morris Dentistry
STEP TWO
Get your personalized treatment plan from Dr. Dhaliwal
STEP THREE
Your aligners are customized for you
STEP FOUR
Pick up your first aligners at 4th and Morris Dentistry in Renton
STEP FIVE
Live your life without interruptions, just wear it!
STEP SIX
Nothing can stop you now with your new smile!